....... Accessing Resident Information Archives

Skate Goat
Age:
Early 20s
Job:
Model
District:
Commerce
Summary:
A regular at the skate park. She is known for her sick flips and cool tricks.
Designed by Nina Modaffari.
║▌║█║▌│║▌║▌█

Genbu
Age:
Old
Job:
Protector
District:
Pleasure
Summary:
Maintains and protects the Bathhouses. Occasionally referred to as the 'mother hen' or 'cranky goose'. He has amassed significant financial and social power but remains pacifist in nature.
Designed by OrvaentaAdopts
║▌║█║▌│║▌║▌█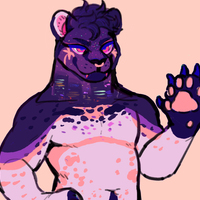 Carrow
Age:
Late 30s
Job:
CEO
District:
Commerce
Summary:
Owns a high-value company specializing in luxury apartments and hotels. Their territory is centered around the beach and boardwalk. They maintain several vices and are often seen splurging in the Pleasure district.
Designed by Scpkid.
║▌║█║▌│║▌║▌█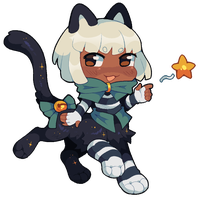 Naomi
Age:
Late 20s
Job:
Herbalist
District:
Outskirts
Summary:
Hospital specimen that escaped. She uses her knowledge to care for residents living on the outskirts of the city.
Designed by Archstar
║▌║█║▌│║▌║▌█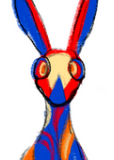 Husk
Age:
n/a
Job:
Malicious Entity
District:
n/a
Summary: One of the more active entities. Many residents have encountered it, and very few leave unscathed. It seems fond of being called a hare.
║▌║█║▌│║▌║▌█